Sekka | Wismettac Asian Foods, Inc.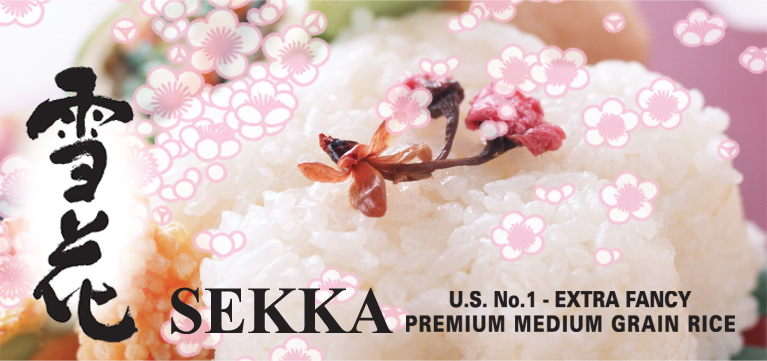 Sekka brand is one of the most popular rice brands in North America. This extra fancy medium grain rise is grown in northern California, the heart of California's fertile rice region.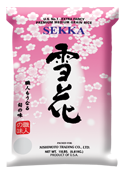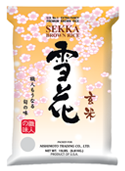 An extrafancy medium grain white rice at a very affordable price. Its shockingly great quality and flavor will satisfy even the most demanding cook.

Now our popular Sekka brand is available in brown rice. This extra fancy medium grain brown rice packs a nutritional wallop, satisfying your appetite as well as your need for essential nutrients and vitamins. Also tastes great when mixed with white rice for a softer texture.