Happy Clover | Wismettac Asian Foods, Inc.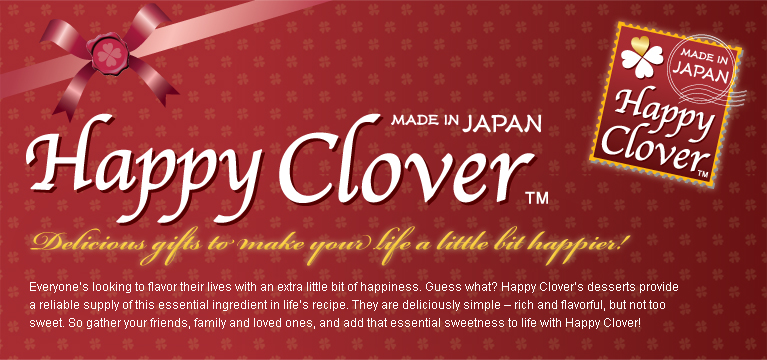 Happy Clover Mushi Cake is extraordinarily soft with an irresistibly light texture. It's everything sponge cake wishes
it could be. Perfect for a snack, a light meal, or an on-the-go breakfast!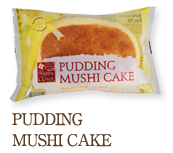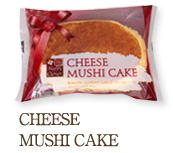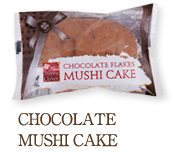 Super soft sponge cake filled with sweet rich whipped cream. The delicious harmony of soft sponge cake and
rich whipped is a guaranteed ticket to your happy place.